Phone: (407) 476-4372
Orlando Foreclosure Attorney
Orlando, Florida 32801
Foreclosure Attorney Michael Stites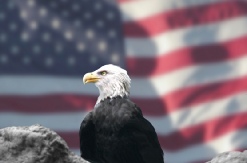 - We Help Stop Home Foreclosure and Remove Debt Liability-
Relax. Phone consultations are

always

free.
Tell Our Attorneys What Happened
All initial consultations are completely free and we can contact the same or following business day.
When You are Behind on Your Mortgage Payments
When you are behind on your payments but not in foreclosure, there is still time to negotiate with your lender without necessarily needing to hire an attorney. There are quite a few free options you can turn to for guidance and even government financial assistance. The articles below are easy to read so you can skim over them quickly to learn more. If you have questions about what to do, call us.
What to Do When you are Behind on Your Mortgage Payments